our commitment for a global women's community
Social Women's Projects we are supporting
The women you will meet in the following videos and their projects are very inspirational. These projects are already alive, ongoing, in movement with improvements.
We have been supporting these projects since 2018, through

Heart of Living Yoga Foundation

and now the ISW intends to speed up on making these benefits available for them and their communities.
We support them by sending 10% of our gross earnings
to create all that they need to carry on and keep their good work.

But we don't want to stop here!
We have plans to support other women's social projects around the world.
So keep your eyes open on us and soon you will find out much more about it.
Turn on the subtitles and enjoy their stories!
Chapada dos Veadeiros - Alto Paraíso de Goiás - Brazil
Jhenifer
Jhenifer lives about 50km from the nearest town. It is a rural area, no asphalt to get there and the facilities of infrastructure are not many around there. She supports extra education for children from that area, inspiring them to read, write and other subjects.
Chapada dos Veadeiros - Alto Paraíso de Goiás - Brazil
Dona Romilda
Dona Romilda and her family have dedicated their lives to supporting children for more than 60 years. Through Paulo de Tarso Foundation they have an organized space for Nursery, Provisory Home, Rooms for art, music, reading and computers and in that way they aid children from different needs, backgrounds and ages.
Manaus - Amazon - Brazil
Claudia Baré
Professora Claudia Baré for many years teaches native children and adults from Parque da Tribos in Manaus to keep their culture, traditions, languages and native skills alive. She has unified about 35 different ethnicities honouring their diversity in common ground.
Márcia Novo
The project Indigenous Lives Matter, from the Brazilian singer Márcia Novo, through the Fundação Amazônia Sustentável - FAS, in Manaus aids lots of indigenous communities, whether in urban centers urbanised areas or in isolated places with difficult access in the middle of the forest. Their projects are focused on supporting native women to keep their culture and traditions alive while developing sources of income.
We also have future projects in plan
Young Ladies and
a bright future for all
Stories from women in their young ages about creativity, inspiration, innovation, inventions, dreams…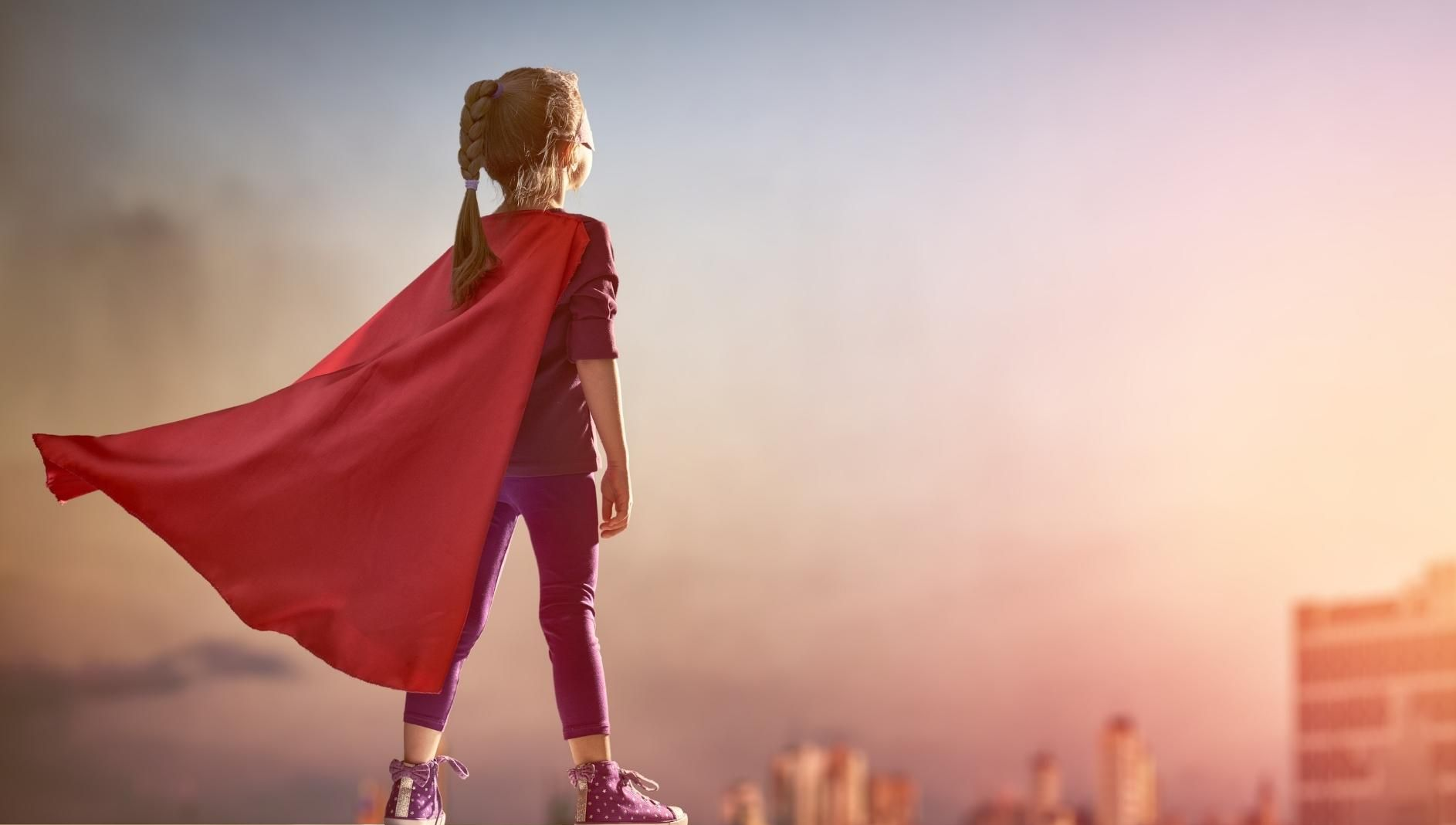 International School For Men
We hold as a vision for a short upcoming future to have the doors open of the International School For Men with the same mission, vision but just for men

COMING SOON
Yoga is for everyone!
This is what Prem believes and lives!
She is happy to be sharing at the ISW this fantastic way to ease your bodies, have peace of mind and deep the recognition of our senses through the exploration of Yoga from the heart. Prem is a Heart of Living Yoga Teacher and Teacher Trainer.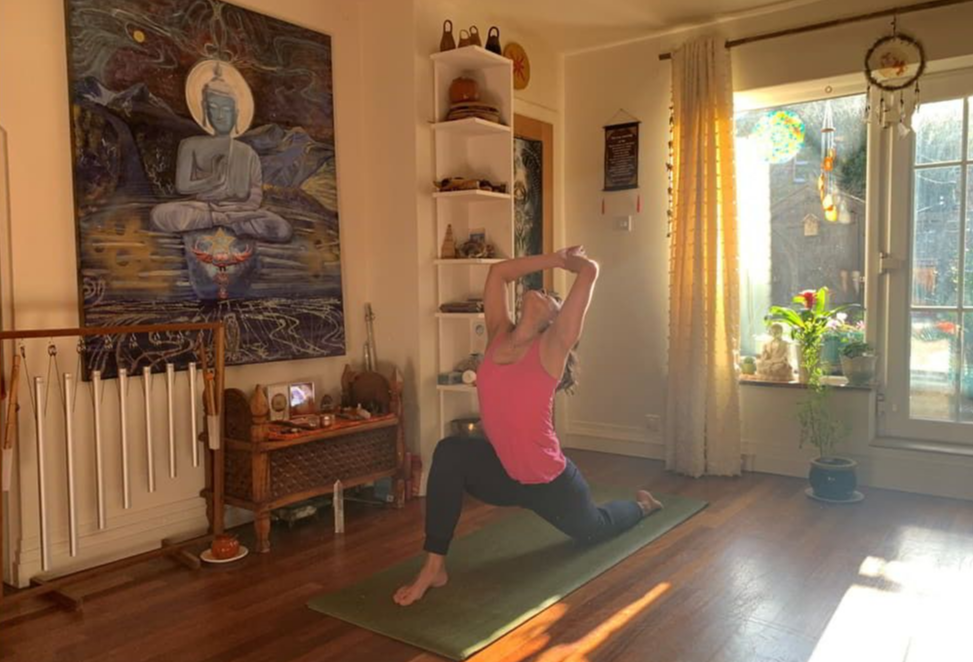 Receive 3 FREE yoga classes and get a taste of what is COMING SOON
Your free yoga classes will be sent by e-mal as soon as you confirm your subscription to our newsletter through the link sent to your e-mail address with love and gratitude
Created with